prosečna cena: 1 850 din.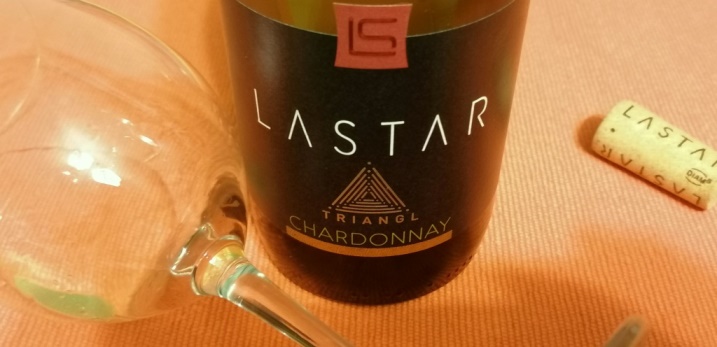 Kako se samo lepo valja u čaši, otežalo, gusto…
Ovaj Lastarov Triangl sam pio više puta, ali, s druge strane, nisam odavno. I baš je lepo videti kako mu je godilo ovo vreme od našeg poslednjeg susreta.
Drvo konačno smireno, dobro uklopljeno u čitavu aromatsku strukturu. Jasno, intenzivno, ali nekako prirodno sraslo s okolišom. Sasvim lepo integrisano.
Pun, snažan, a ipak mek miris. Slatke zrele jabuke. I kruške. I med. I suve kajsije. I sve to tercirano notama hrastovine koje su ovom vinu nekada smetale, a konačno su stavljene u službu plemenitosti, kremastosti, potenosti i snage.
Usta bi volela malo više kiselina, malo više razigranosti, ali rascvetali, raskošni zaostali ukus koji pleni čula sve to nadoknadi. Zavodi, razmeće se, šarmira. Priča o zrelosti, uči strpljenju, slavi protok vremena. Traje dugo, i zove novi gutljaj.
Ili bolje reći – zalogaj.